Shah Somaiya Malvi & Associates was established in 2019 in Ahmedabad and over a period spread its wings in Ankleshwar , Palanpur and Rajkot.
It is led by 4 partners . Our envisions evolving into the most respectable practice in the domains that it operates, in the eyes of those within and outside the firm.
We serve to multi-national companies (MNCs), large corporates, small and medium enterprises (SMEs) and Owner Managed Businesses.
We always believes in quality of service and considers client relations as goodwill. Every client is important to us and we ensure to achieve the highest standards of service to our clients.
We recognize that as a firm, we are simply not a team. We are a part of several other teams who have entrusted us with their assignments.
Incessant pursuit of excellence, consolidating upon the foundation of the six tenets of Consistency, Integrity, Independence, Creativity, Excellence and Multicipital.
Committed to the highest level of integrity and quality, in action and in purpose, our firm consolidates its strengths and skills towards becoming a leader, by offering excellent service and support to clients across the globe.
We thus endeavors to act as an effective extension of the client's business to surmount and influence the upcoming challenges and deliver profitable results.
CA MAYANK SHAH
( ACA , B . COM )
Email : ms@ssmglobal.co.In 
Mayank has predominantly focused on various areas of internal controls setup, enhancement and testing.
His insights from industry perspective immensely add value while identifying the process gaps and suggesting a balanced and pragmatic solution.
He also predominantly handles management audits, internal control assessments .
Has also assisted the management in complex issues of management and strategic decision making, strategy formulation and implementation.
He worked 3 years at Manubhai Shah & Co. LLP Chartered Accountants one of the leading player in Field of Audit in India.
While working in there he undertook the lead in audit of various listed and public sector companies which includes Gujarat Gas,20 Microns, as part of Statutory Audit team.
Along side he has deep exposure in internal audit field where he undertook internal audit of various different types of entities which includes Colleges, Trust runned Hospitals some of major clientele includes :
IIT Gandhinagar,Pandit Deendayal Petroleum University, SRICT, Jayaben Modi Hospital, Aga Khan Trust for Culture.

Post working at Manubhai Shah & Co. started his own practice ,Where he is Managing Partner of Audit and Assurance Services.
Also he is local speaker at Bharuch Branch of WIRC and delivers regular lecture on various topics of Assurance service enhancement.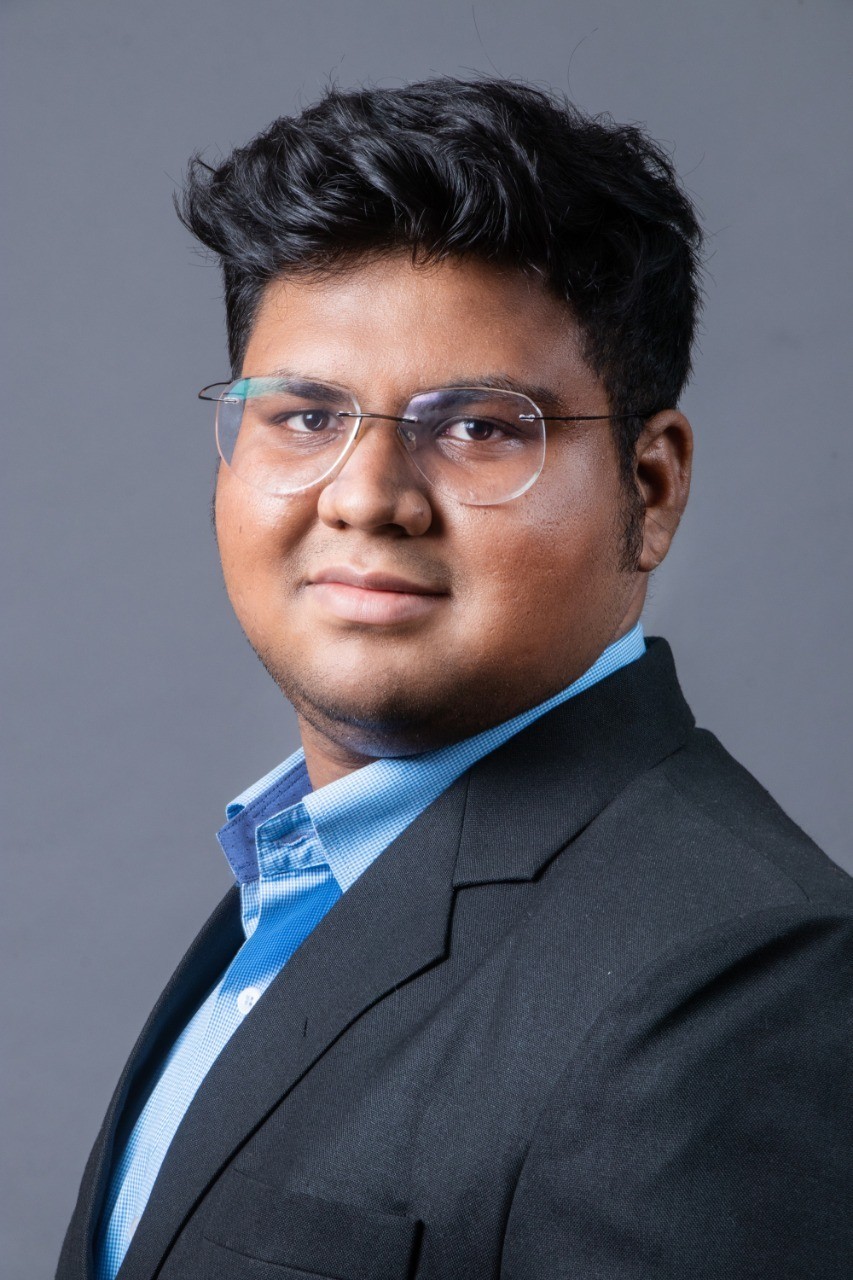 CA JEET SHAH
( ACA , B . COM )
Email: js@ssmglobal.co.in
Jeet leads the Corporate Tax litigation practice of the firm.
He regularly advises clients on major corporate tax issues and also represents them before the tax and appellate authorities.
Has successfully handled several tax litigation matters of diverse nature including those involving admissibility of business deductions or incentives, capital gains and penalties.
He has handled the assignments of Tax management, Tax Planning, set up of internal tax compliance system, effective clearance of litigation at various appellate forums.
He worked 3 years at G.K. Choksi & Co. Chartered Accountants one of the leading player in Field of Tax Litigation.
While working he served as part of corporate tax advisory team of various Listed and Unlisted MNC's some of the clientele includes Adani Ports, Adani Enterprise, Torrent Group companies.
Along side worked on various litigation matters of Individuals, firms and Companies which includes Tribunal Appeals and Settlement Scheme.
Post working, started own practice and working as Managing Partner of Taxation and Advisory.
He is regular speaker at various forums in area of Income Tax and GST.
His articles on various updations and opinions gets published in various professional forums
CA BHAVYA SOMAIYA
( ACA , B . COM )
Email: bs@ssmglobal.co.in
Bhavya leads the Goods & Service Tax practice of the firm and led the team during the critical transition phase from various indirect taxes to GST, which is regarded as one of the major reforms of independent India.
He helped the clients in analysing GST implications for their existing business models and suggesting them the improvised and optimal business model considering newly introduced GST regulations.
He worked 3 Years at Zinzuwadia & Co. Chartered Accountants one of the leading player in the Field of Outsourcing and audit in India.
While working in there he has done audit under various listed and Government companies such as Infineum Avenues Limited, Gujrat Water Supply Sewerage Board, Gujarat Mineral Research & Development Society as part of Audit Team.
Along the above side he has deep exposure in the filed of Taxation which includes Tax Audit, Trust Audit Etc.
Post working, Started own practice and working as Managing Partner as Business Advisory and GST Advisory.
CA RAHUL MALVI
( ACA , B . COM )
Email: rm@ssmglobal.co.in
Rahul's leading role includes financial due diligence, business plan review, business valuation, financial planning & analysis, and other transaction support services.
His experience spans across industries such as manufacturing, start-ups, financial services, real estate and construction, etc.
He has served a varied category of clients including privately held businesses with a core focus on Indian family owned companies.
He worked 3 years at Talati & Talati LLP Chartered Accountants one of the leading player in Field of Business Consulting .
While working he served handling varied tax matters including complex search and seizure matters and tax issues relating to foreign assets. He has done extensive analysis in relation to Income Computation & Disclosure Standards for clients across industries.
Along side worked as part of various special audit projects allotted by Income tax department some of such project is "Surat's Bahjiyawala Income Tax Raid" where crores of rupees where discovered without records.
Another such project includes assessment of TDS Liability when Vodafone and Idea undertook a merger same was allotted by Income Tax department.
He also undertook work of due diligence work for
Post working, started own practice and working as Managing Partner of Business Advisory.
He is regular speaker at various forums in area of Business management and Business working.